Competitive, healthy and welcoming global cities are those with the best quality of life. That means access to green space, cultural and recreational opportunities, with appealing and sustainable transport options like the Lee to Sea greenway.
Nature
For lovers of the countryside or coast, the L2S captures the defining natural features of the region as it traces the River Lee from its glacial valley into Cork's natural harbour. To the west is Inniscarra dam, steep, wooded valleys, and rich farmlands. In the southeast, the route passes along Lough Mahon and the harbour, which are nationally important sites for marine life and waterfowl. The terminus at the coast is framed by craggy coastal cliffs, views of Roches Point, and the vast Celtic Sea and the Atlantic Ocean.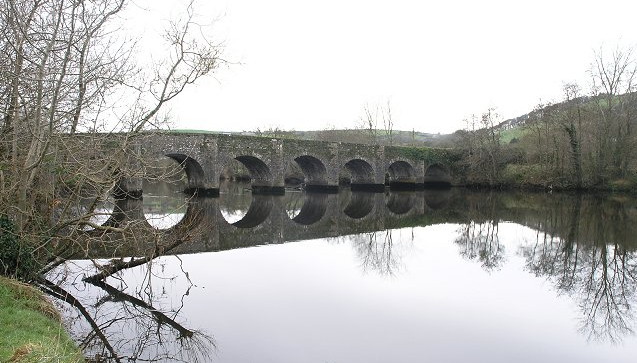 History
The route has an exceptionally rich historical legacy. These include the ruins of St Senan's Abbey and the Ballincollig Gunpowder Mills in the West, with Elizabeth Fort, Old Gaol and Blackrock Castle in the city and just off the route. Protecting the harbour entrance in the south is the Camden Fort Meagher, one of the world's finest examples of a classical Coastal Artillery Fort. Spike Island, a recently developed attraction, is also close by.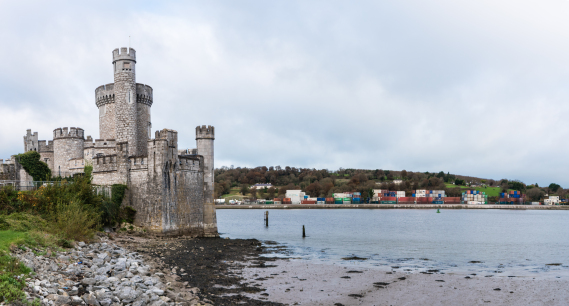 Culture
If culture is your thing, then the route passes near all Cork's art galleries, its iconic buildings, its music venues, cinemas, and many of its best restaurants and pubs. And for sports fans, the L2S passes multiple sports pitches, watersport club houses, and the newly refurbished Páirc Uí Chaoimh stadium.